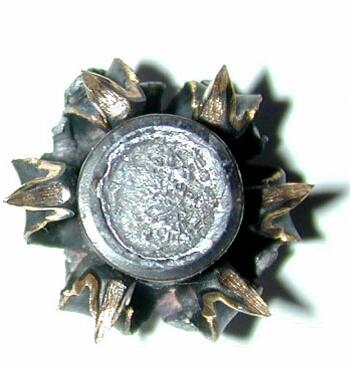 Winchester Ranger is restricted by Winchester to those best described as "First Responders" - Departments, Individual Officers, Military, Security Firms/Officers.

If your job is to uphold the law, Winchester Ranger is designed specifically for you. For 142 years, Winchester has served the law enforcement community. It is the brand and the ammunition that won the West. And since then, we've been with you every step of the way. From the development of a special cartridge for the revolutionary .357 Magnum, the 40 S&W, and the 9mm Super-X Subsonic round for military special operations, we have answered the call. Today, we continue to fulfill critical needs with ground-breaking new products that meet and exceed your toughest requirements. These new technologies are the direct result of your comments and feedback—and through our active support of the AFTE, ASLET and IALEFI. Combining research and development with real-world feedback and testing we can continue to provide you with the highest performing ammunition. For law enforcement training and duty ammunition, Winchester Ranger is the perfect choice.

Folks are asking if we quit carrying this round or that one. The answer is NO, we set the site to only show the rounds we have on the shelf. We still attempt to stock the full line.
I know it looks sad but better than seeing all those zeros.